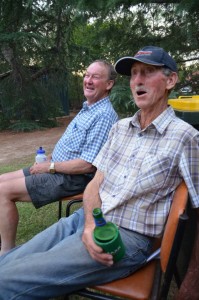 The Milawa Hall & Park Special Committee is one of a number of Special Committees in the Rural City of Wangaratta and manage a number of objectives on behalf of the council and the community.
Milawa Hall & Park Special Committee meet on a regular basis to discuss all issues relating to the use and maintenance of the Milawa Hall and surrounding grounds, named John MacAleese Park.  The Hall & Park Committee also encourage community engagement and usage of the hall and park through community user groups, private users and community events including an annual Australia Day BBQ and Christmas Carols in the Park.
The Milawa Hall and Park Committee also supports heritage activities of the Oxley Plains, at one time known as the Shire of Oxley. This incorporates Bobbinawarah, Carbor, Docker, Markwood, Meadow Creek, Milawa, Oxley as well as some of the adjoining townships such as Greta and Moyhu.  We welcome anyone who wishes to share their stories and collate historical documents and photos.
---
To find out more about the hall and its facilities call
0475 630 549  or find us on Facebook
 https://www.facebook.com/milawahallvictoria
 Meetings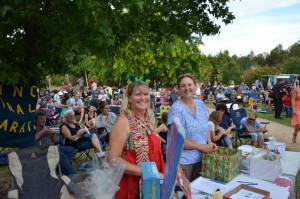 are held at the Milawa Hall. Residents and guests are welcomed.